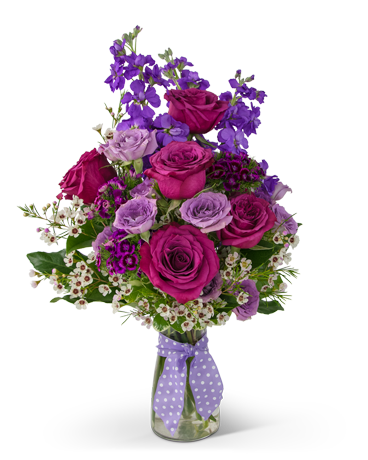 ---
Sending Mother's Day Flowers Out of State
Mother's Day as we know it in the United States, is a holiday observed on the second Sunday in May that celebrates women in the role of mother, their accomplishments, and their trials and tribulations. It's a day to thank them for all they do. Over the last few decades...
---
---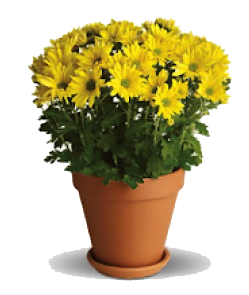 ---
Spring is the Best Time to Repot Houseplants
Does it ever seem like you have only just watered your houseplants, and they are already dry a day or 2 after and need to be watered again? Does the water immediately run right through and pour out the bottom of the pot? Are the roots growing out....